An established law firm with over 40 years of experience located right in your neighborhood
No matter who you are, DeFino Law will fight for you. Philly isn't just our market—it's our community.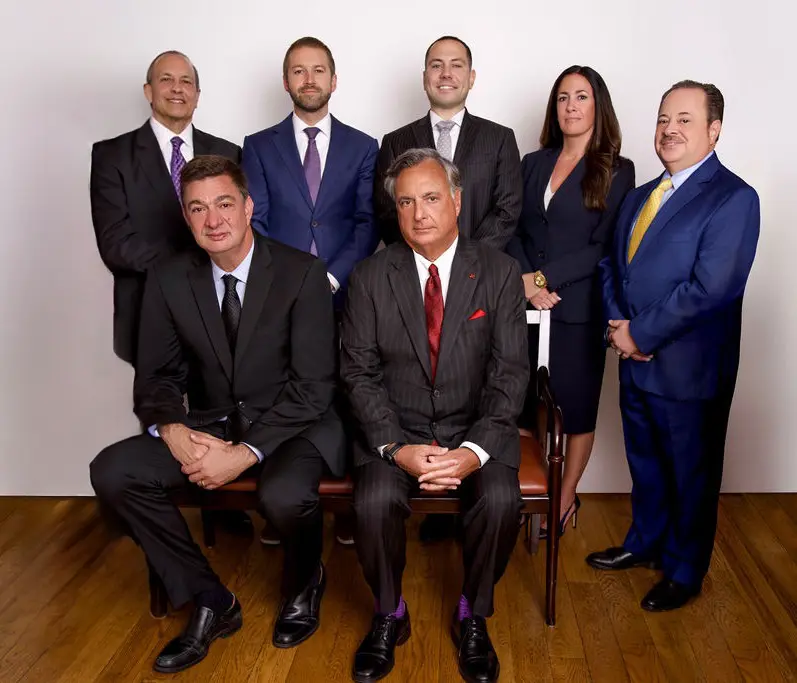 DeFino Law has helped families win cases for nearly half a century through their dedication to excellence, personal relationships, strong business ethics, and expertise. Founded in 1956 by Judge Anthony DeFino, his legacy of fighting for his clients lives on through his sons, Michael and Vincent.
We've been featured by national news outlets and television networks, including the Philadelphia Inquirer, Philadelphia Daily News, Chicago Tribune, New York Times, CBS, NBC, FOX, CNN, ESPN, and ABC.
Our firm is there for you in personal injury, criminal defense, estates, and business matters throughout the Greater Philadelphia area.
Contact us today for a complimentary consultation.
Please contact us to schedule a complimentary consultation by calling us at (215) 551-9099 or by completing the form below.
Experienced, Trusted, & Local.
DeFino Law has litigated thousands of civil cases and secured numerous multi-million dollar settlements for its clients. Our attorneys' commitment to the City of Philadelphia is why we show our brotherly love through our hard work.
Client Testimonials
The best team of attorneys I have ever had the pleasure of representing myself and my family. The staff is all well spoken, polite, professional and helpful. I would recommend them to anyone
– Maria Benedetto
Great law firm, friendly staff, especially Ms.Flossy, who greets all with a warm kindness
– Michelle Hendrickson
I will take Defino Law eight days a week compared to the so-called legal Giants. After all, I want an attorney that understands your needs, not attorneys that fail the humane test.
– David Abonyi